MaxLiving Perspective
Incorporating 5 Essentials™
The latest statistics show that more than 2 in 3 American adults are overweight or obese. (1) Obesity-related conditions include heart disease, stroke, type 2 diabetes, and certain cancers, many of which are preventable. (2) Even modest weight loss, such as 5 to 10 percent of your total body weight, can improve your self-esteem as well as various health factors including blood pressure, blood cholesterol, and blood sugar. (3)
Incorporating these strategies can help boost weight loss and improve body composition to better overall health.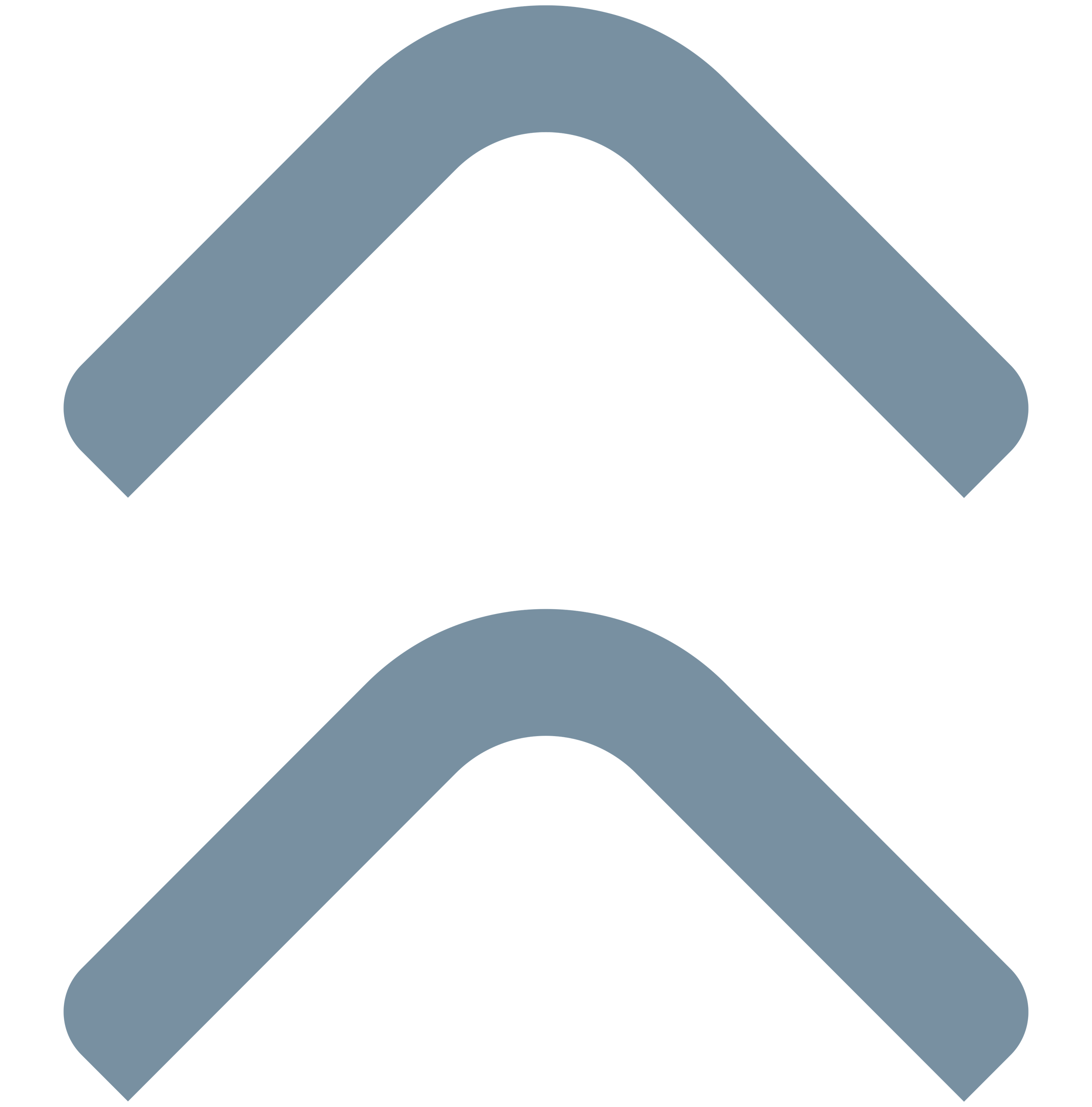 Get a chiropractic adjustment. The underlying premise of chiropractic care is to remove interference in the central nervous system, as it controls and coordinates all the functions of the body, including your metabolism.(4)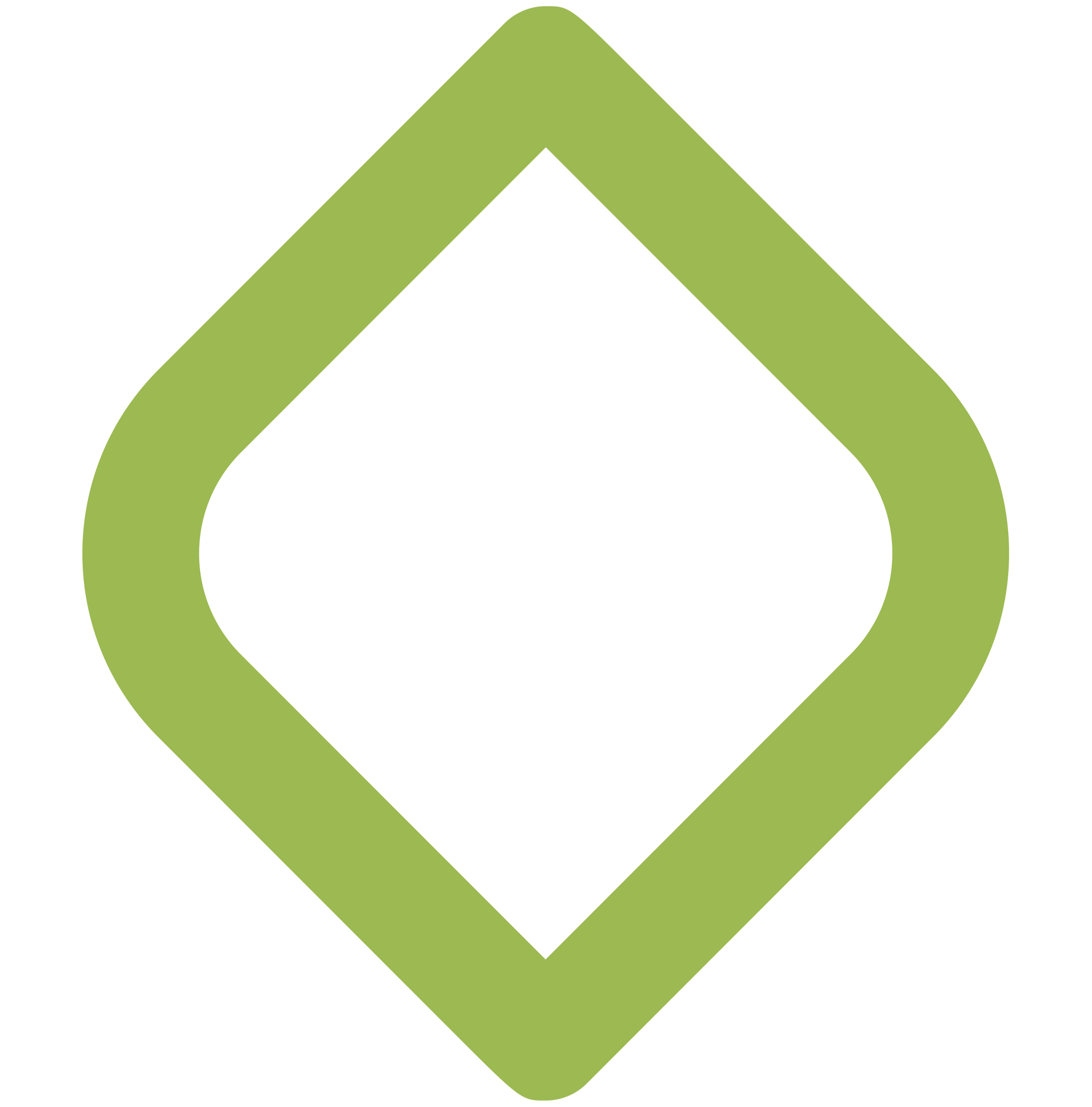 Eat protein for breakfast. Protein for breakfast, such as eggs or a high-quality protein powder, can jump-start the day, keep you fuller longer, and help prevent excess calorie intake later in the day. (5)


Avoid sugar and refined carbohydrates. Sugar and refined carbohydrates are high on the glycemic index and digested quickly, meaning they lead to short-term fullness and are not sustaining throughout the day.(6)(7)


Don't use artificial sweeteners. Although artificial sweeteners, such as aspartame and sucralose, typically have very few or zero calories, their sweet taste can cause unnecessary insulin release in the body, which can lead to increased fat storage and weight gain.(8,9) Instead, use natural sweeteners, such as stevia.


Spice up your food. Spicy foods contain a compound called capsaicin, which helps to boost metabolism and decrease cravings. (10)


Drink at least 8 glasses of clean, filtered water per day. Water can help boost metabolism and increase the amount of calories burned per day, resulting in fat loss. (11)


Avoid most beverages except water. Beverages, especially sodas, diet sodas, sugary alcoholic drinks, and flavored coffee drinks are high in added sugar or artificial sweeteners, high in calories, and do not contain nutrients to keep the body full. (12) It is also very easy to unknowingly consume extreme amounts of sugar very rapidly.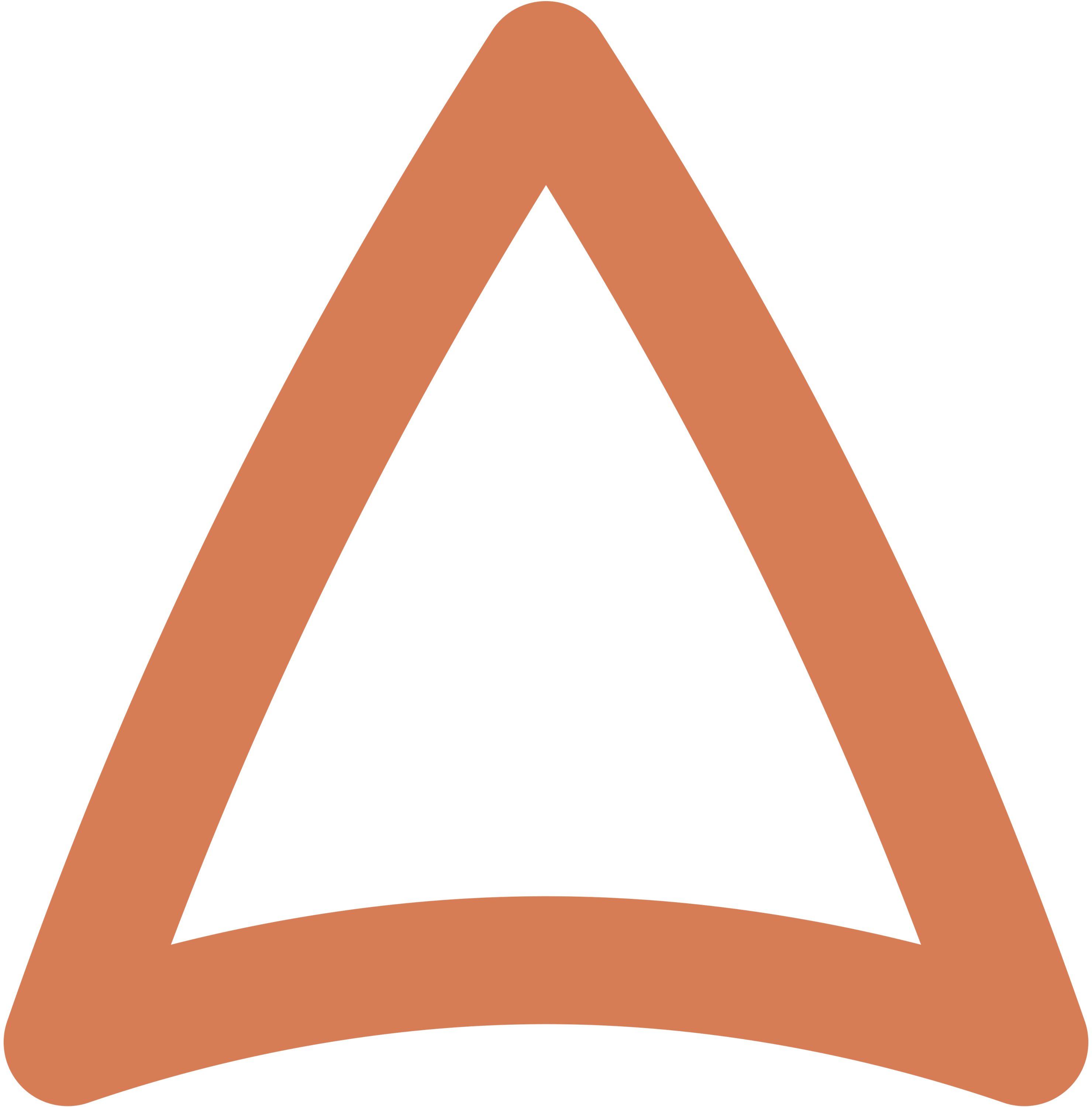 Learn to manage stress. Stress contributes to weight gain due to multiple factors including increased levels of cortisol and emotional eating.(13)


Get at least 7-9 hours of sleep per night. (14) Sleep is fuel for the brain, and the lack of sleep may alter metabolic processes, increase appetite, and encourage poor eating choices during the day.(15)(16)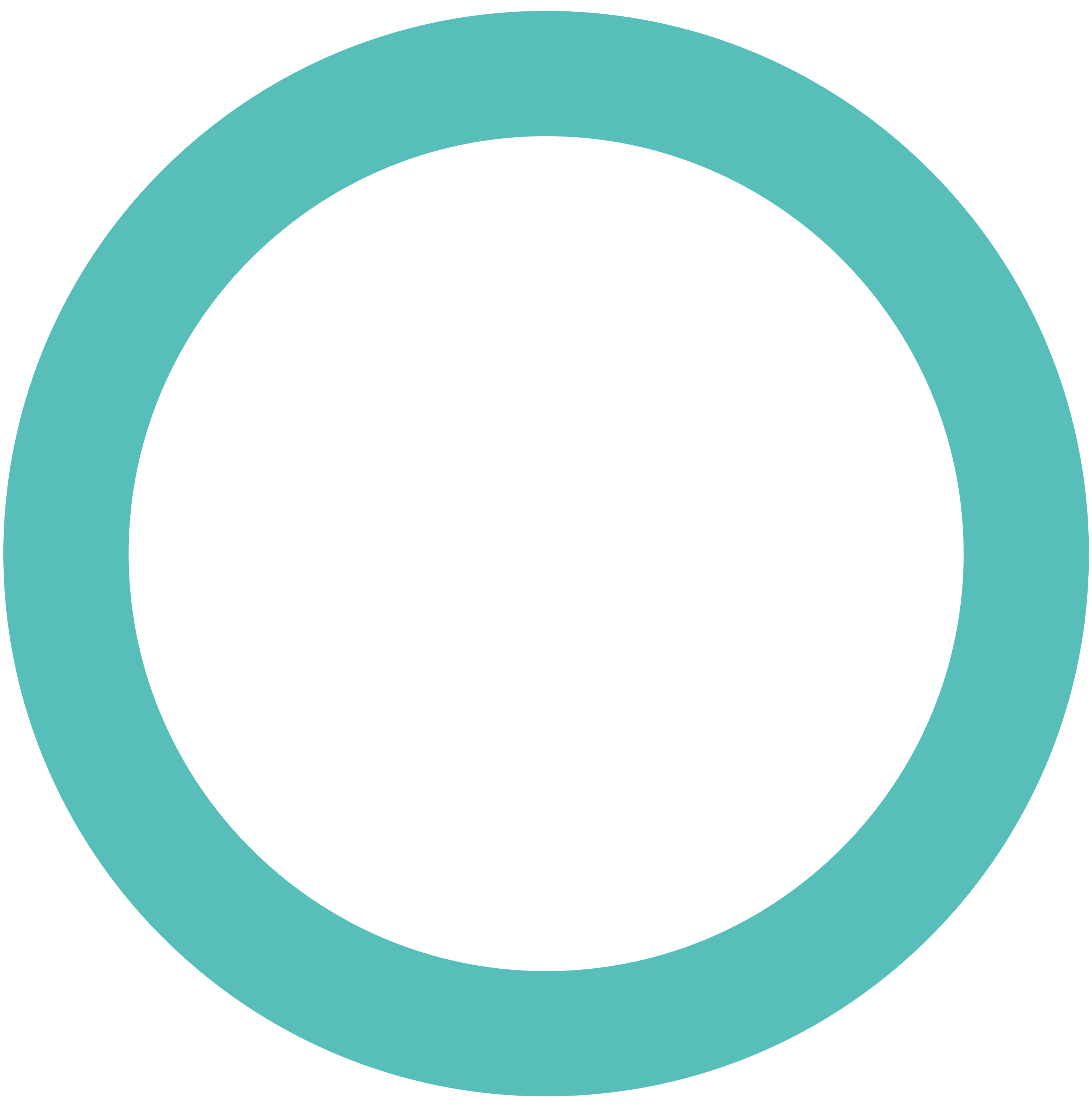 Exercise regularly. Exercise has many benefits, including fat loss and muscle building. (17)(18) Aerobic exercises, such as swimming, jogging, and biking, or high-intensity, short-duration exercises shown have promising results.(19)(20)(21)(22) Strive to exercise for at least 30 minutes, 3-4 times per week.





Please consult with your healthcare practitioner before starting any exercise program.


Use toxin-free beauty and cleaning products. Exposure to chemicals, like lead, can contribute to obesity and obesity-related diseases. (23) In fact, the rise of obesity has been found to possibly correlate with an increase in industrial chemicals over the past four decades. Endocrine-disrupting chemicals could be linked to the obesity epidemic, a term researchers call "obesogens."(24)


If you have any concerns about your weight, please consult with your healthcare practitioner about performing the proper blood tests.

Talk to your healthcare practitioner about including these and/or any other nutraceuticals in your dietary practices.
Basic Weight Loss Nutraceutical Recommendations
4 capsules per day with meals.
Core Weight Loss Nutraceutical Recommendations
1 capsule per day with a meal.
4 capsules per day with meals.
1 scoop in 6-8 oz of water per day.
Daily Essentials for Men or Women
Two (2) capsules of Multivitamin (Men's or Women's)
One (1) capsule of Vitamin D3 + Probiotics
One (1) capsule of B-Complex with Delayed Release
Two (2) softgels of Optimal Omega
Two (2) capsules of Magnesium Glycinate
One packet daily with a meal.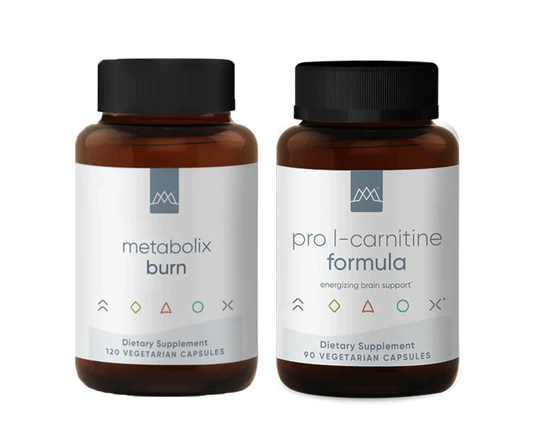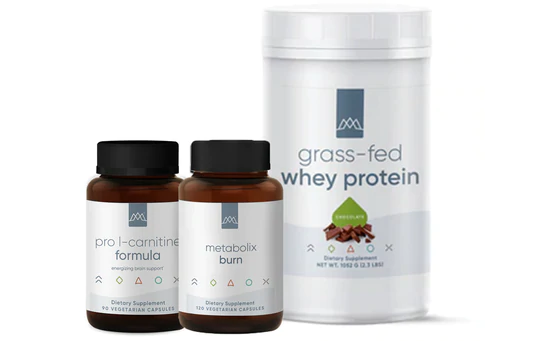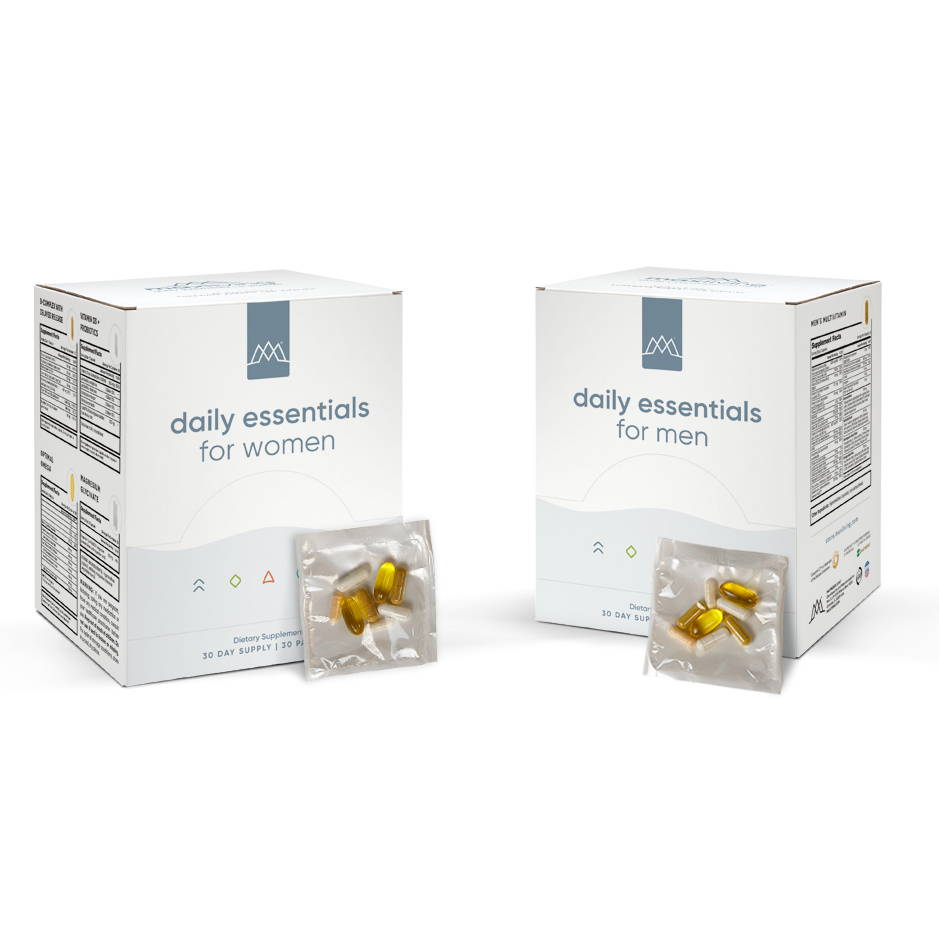 Daily Essentials for Men or Women
Never modify any medications or other medical advice without your healthcare practitioner's support.
*For optimal results, we recommend you perform a metabolic analysis profile test, which tests for key biomarkers that identify nutritional deficiencies, toxicities, bacterial overgrowth, and drug effects. Talk with your MaxLiving Chiropractor about the Metabolix Program to get tested and be able to obtain a more customized health plan.
1. Overweight & Obesity Statistics. niddk.nih.gov. https://www.niddk.nih.gov/health-information/health-statistics/overweight-obesity. Published August 2017. Accessed November 8, 2019.
2. Adult Obesity Facts. cdc.gov. https://www.cdc.gov/obesity/data/adult.html. Reviewed August 13, 2018. Accessed November 8, 2019.
3. Losing Weight. cdc.gov. https://www.cdc.gov/healthyweight/losing_weight/index.html. Reviewed February 13, 2018. Accessed November 8, 2019.
4. Ogura T, Tashiro M, Masud M, Watanuki S, Shibuya K, Yamaguchi K, Itoh M, Fukuda H, Yanai K, et al. Cerebral metabolic changes in men after chiropractic spinal manipulation for neck pain. Altern Ther Health Med. 2011;17(6):12-7. https://www.ncbi.nlm.nih.gov/pubmed/22314714?report=abstract. Published November 2011. Accessed November 8, 2019.
5. Vander Wal JS, Gupta A, Khosla P, Dhurandhar NV, et al. Egg breakfast enhances weight loss. Int J Obes (Lond). 2008;32(10):1545-1551. doi: 10.1038/ijo.2008.130.
6. Roberts SB. Glycemic index and satiety. Nutr Clin Care. 20013;6(1):20-26. Published January 2003. Accessed November 8, 2019.
7. Anderson GH, Woodend D, et al. Effect of Glycemic Carbohydrates on Short-term Satiety and Food Intake. Nutrition Reviews. 2003;61(5):S17-S26. doi: 10.1301/nr.2003.may.S17-S26.
8. Pepino MY, Tiemann CD, Patterson BW, Wice BM, Klein S, et al. Sucralose Affects Glycemic and Hormonal Responses to an Oral Glucose Load. Diabetes Care. 2013;36(9):2530-2535. doi: 10.2337/dc12-2221.
9. Fowler SP, Williams K, Resendez RG, Hunt KJ, Hazuda HP, Stern MP, et al. Fueling the Obesity Epidemic? Artificially Sweetened Beverage Use and Long-term Weight Gain. Obesity. 2008;16(8):1894-1900. doi: 10.1038/oby.2008.284.
10. Ludy MJ, Mattes RD, et al. The effects of hedonically acceptable red pepper doses on thermogenesis and appetite. Physiol Behav. 2011;102(3-4):251-258. doi: 10.1016/j.physbeh.2010.11.018.
11. Dennis EA, Dengo AL, Comber DL, Flack KD, Salva J, Davy KP, Davy BM, et al. Water Consumption Increases Weight Loss During a Hypocaloric Diet Intervention in Middle-aged and Older adults. Obesity (Silver Spring). 2010;18(2):300-307. doi: 10.1038/oby.2009.235.
12. Malik VS, Schulze MBB, Hu FB, et al. Intake of sugar-sweetened beverages and weight gain: a systematic review. Am J Clin Nutr. 2006;84(2):274-288. doi: 10.1093/ajcn/84.1.274.
13. Roberts C, Troop N, Connan F, Treasure J, Campbell IC, et al. The effects of stress on body weight: biological and psychological predictors of change in BMI. Obesity (Silver Spring). 2007;15(12):3045-3055. doi: 10.1038/oby.2007.363.
14. How Much Sleep Do We Really Need? sleepfoundation.org. https://www.sleepfoundation.org/articles/how-much-sleep-do-we-really-need. Accessed November 8, 2019.
15. Beccuti G, Pannain S, et al. Sleep and obesity. Curr Opin Clin Nutr Metab Care. 2011;14(4):402-412. doi: 10.1097/MCO.0b013e3283479109.
16. Sharma S, Kavuru M, et al. Sleep and Metabolism: An Overview. Int J Endocrinol. 2010;2010:270832. doi: 10.1155/2010/270832.
17. Boutcher SH. High-Intensity Intermittent Exercise and Fat Loss. J Obes. 2011;2011:868305. doi: 10.1155/2011/868305.
18. Booth FW, Roberts CK, Laye MJ, et al. Lack of exercise is a major cause of chronic diseases. Compr Physiol. 2012;2(2). 1143-1211. doi: 10.1002/cphy.c110025.
19. Lee BA, Oh DJ, et al. Effect of regular swimming exercise on the physical composition, strength, and blood lipid of middle-aged women. J Exerc Rehabil. 2013;11(5).266-271. doi: 10.12965/jer.150242.
20. Ohkawara K, Tanaka S, Miyachi M, Ishikawa-Takata K, Tabata I, et al. A dose-response relation between aerobic exercise and visceral fat reduction: systematic review of clinical trials. Int J Obes (Lond). 2007;31(12):1786-1797. https://www.ncbi.nlm.nih.gov/pubmed/17637702. Published July 17, 2007. Accessed November 8, 2019.
21. Blond MB, Rosenkilde M, Gram AS, Tindborg M, Christensen AN, Quist JS, Stallknecht BM, et al. How does 6 months of active bike commuting or leisure-time exercise affect insulin sensitivity, cardiorespiratory fitness and intra-abdominal fat? A randomized controlled trial in individuals with overweight and obesity. Br J Sports Med.2019;53:1183-1192. https://bjsm.bmj.com/content/53/18/1183.info. Published March 16, 2019. Accessed November 8, 2019.
22. Boutcher SH. High-Intensity Intermittent Exercise and Fat Loss. J Obes. 2011;2011:868305. doi: 10.1155/2011/868305.
23. Latini G, Gallo F, Iughetti L, et al. Toxic environment and obesity pandemia: Is there a relationship? Ital J Pediatr. 2010;36:8. doi: 10.1186/1824-7288-36-8.
24. Kelishadi R, Poursafa P, Jamshidi F, et al. Role of Environmental Chemicals in Obesity: A Systematic Review on the Current Evidence. J Environ Public Health. 2013;2013:896789. doi: 10.1155/2013/896789.
This content is for information purposes only. Any statement or recommendation in this publication does not take the place of medical advice nor is meant to replace the guidance of your licensed healthcare practitioner. These statements have not been evaluated by the Food and Drug Administration. MaxLiving information is and products are not intended to diagnose, cure, treat, or prevent any disease or provide medical advice. Decisions to use supplements to support your specific needs should be considered in partnership with your licensed healthcare practitioner.