While all your organs are vital, the health of your heart has both short- and long-term benefits. That's because your heart can't miss a beat, or your life hangs in the balance. It is for this reason that…
Incredible health requires excellent heart health.
Your heart does a tremendous amount of work. Behind every heartbeat, this muscle pumps blood through every part of your body. To do this, it transports blood through three different areas of the circulatory system. These include: blood vessels that serve the heart, (the coronary), lungs (pulmonary), and other systems of the body (systemic).
Blood pressure and cholesterol play a major role in heart health. High blood pressure and cholesterol levels can increase your risks of serious health conditions such as, heart attacks, strokes, heart disease, and heart failure.
5 Ways to Take
Care of Your Heart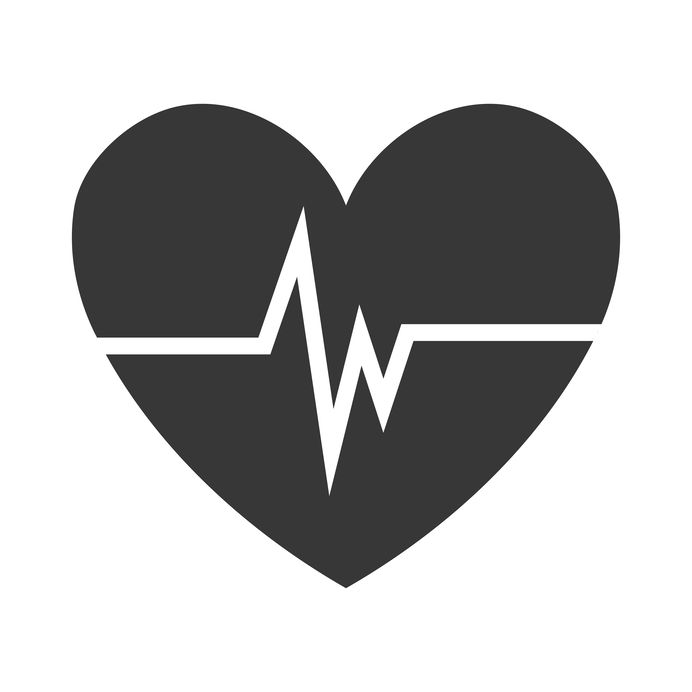 High-intensity exercise keeps muscles, including the heart strong and functioning well.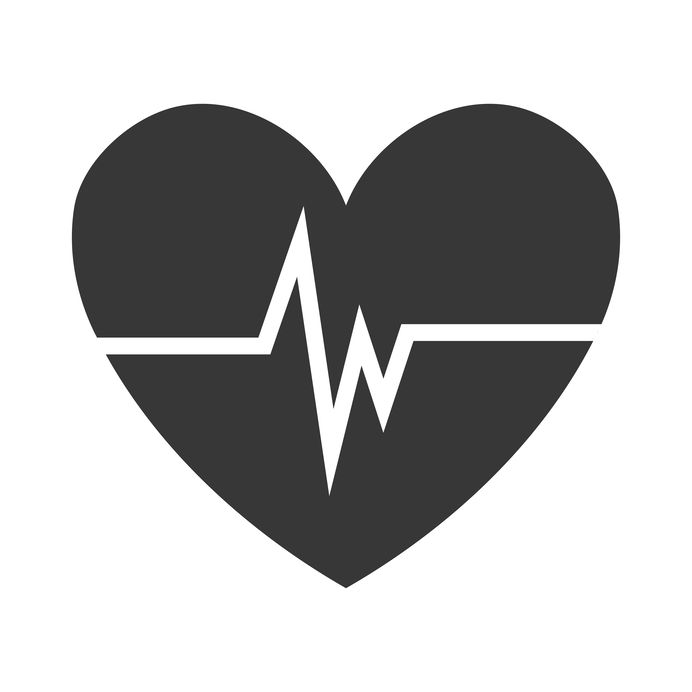 Studies show that chronic stressors can interfere with heart health.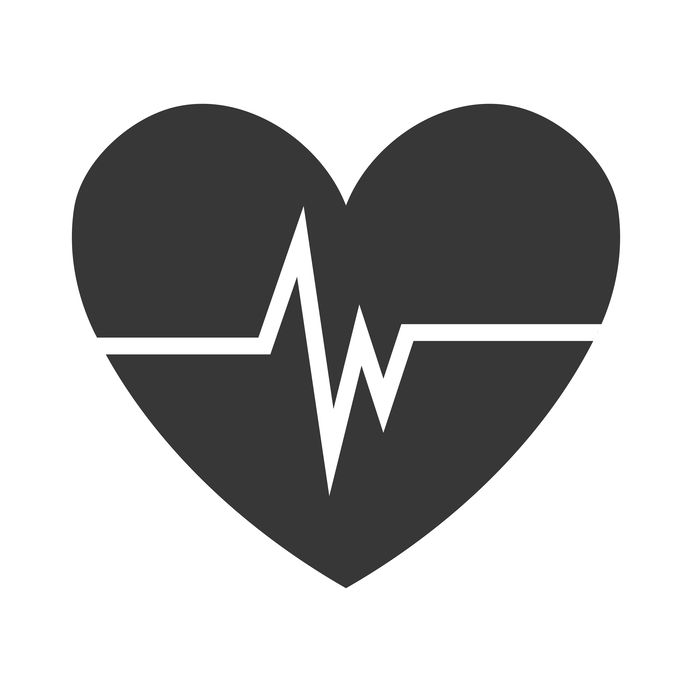 Research found insufficient sleep increases the risk of heart disease.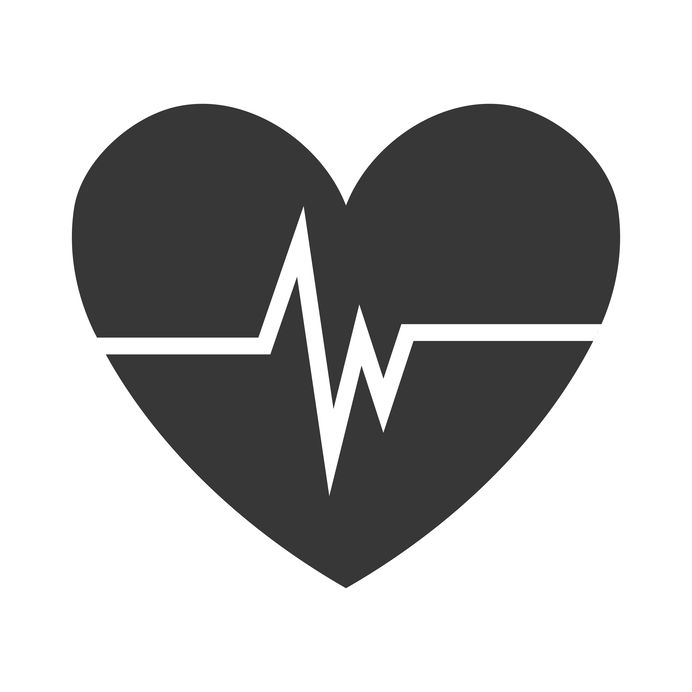 Studies have shown chiropractic adjustments could significantly lower high blood pressure.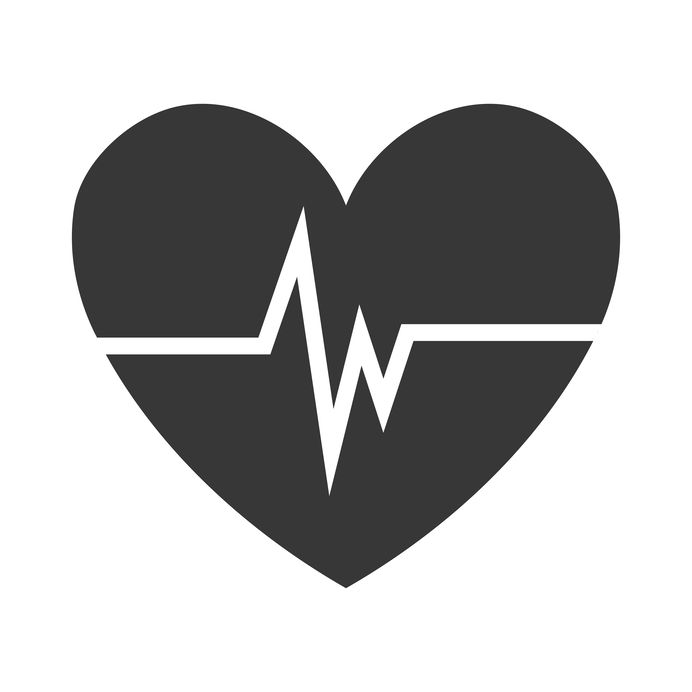 Supplementation is essential to promote heart health and provide critical heart supporting nutrients.
SUPPORT YOUR HEART HEALTH