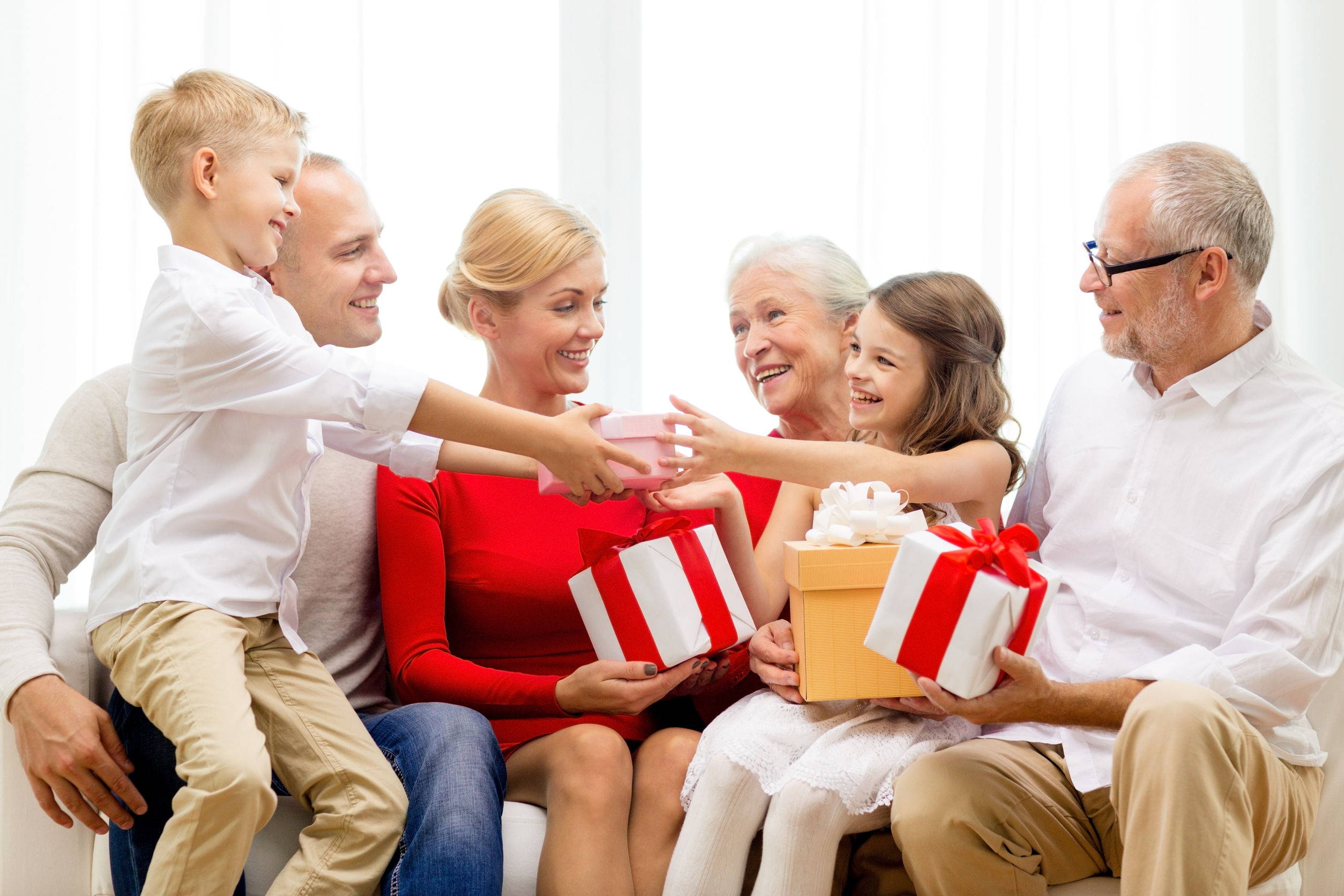 This holiday season, give the gift of health!

The holidays can be quite busy and often stressful. It is important to keep, not only your health, but your loved ones' health at its best.

MaxLiving's health bundles will make perfect gifts for those looking to increase their daily nutrients, boost their immunity, or kick start their
New Year's weight loss goals.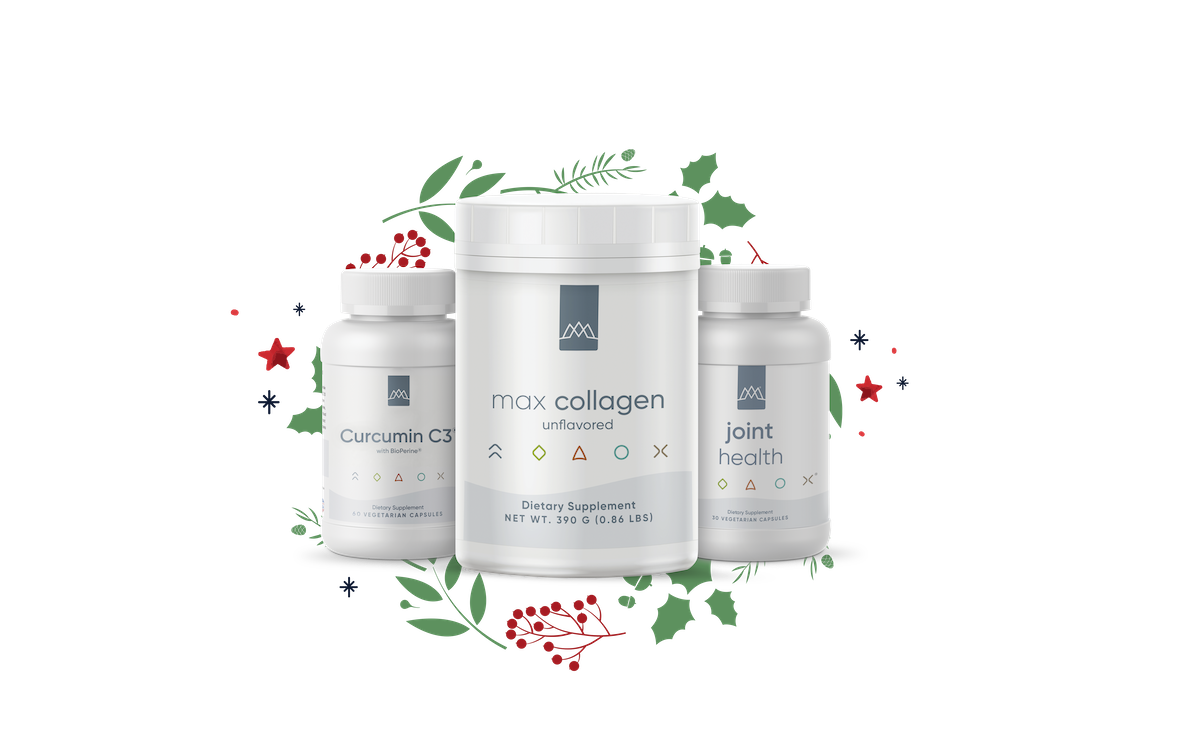 MaxLiving's Joint Health Bundle is your source of nutrient support that may help you achieve optimum joint health.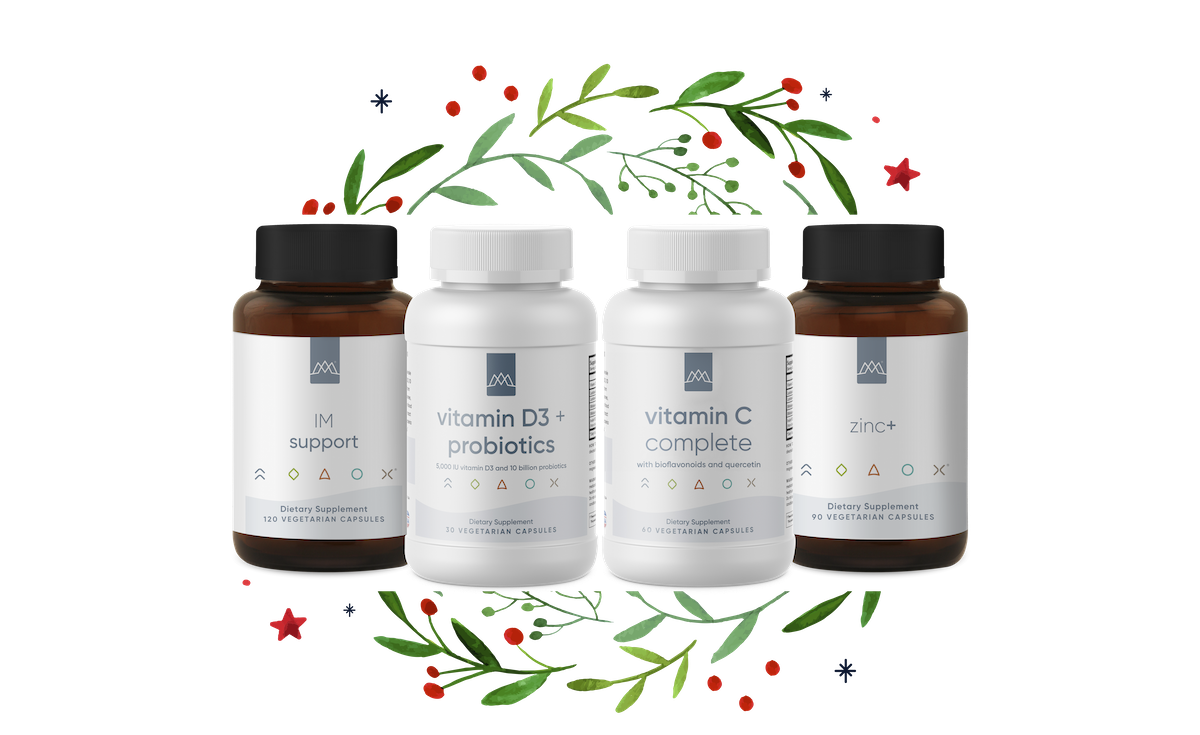 MaxLiving's Immune Boost Bundle is a power pack of nutraceuticals geared to help keep your immune system strong.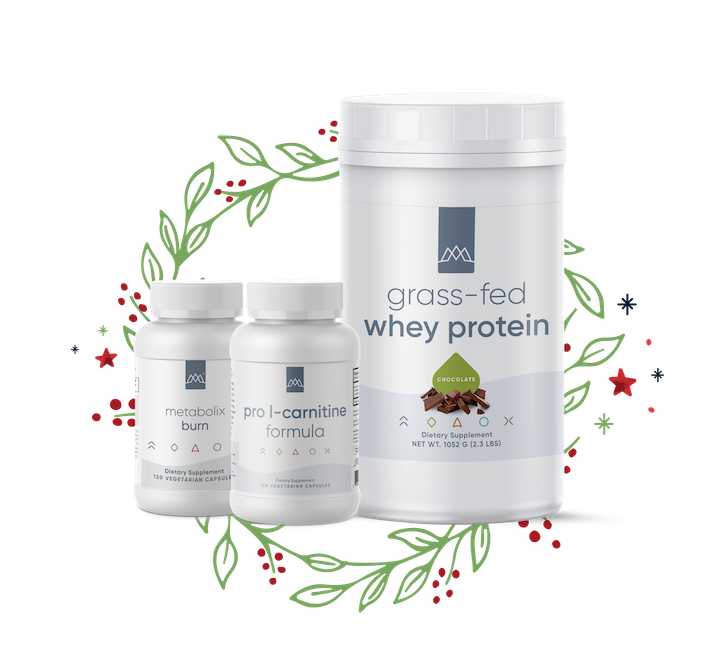 MaxLiving's Core Weight Loss Bundle may help boost weight loss, improve body composition, and better overall health.
†These statements have not been evaluated by the Food and Drug Administration. This product is not intended to diagnose, treat, cure, or prevent any disease.