The Benefits of the Keto Diet and Why it Works
Ketogenic diets — or "going keto" — get great results for fat loss and so much more.
When you stick with this way of eating, you can lose weight quickly. You stabilize your blood sugar and insulin levels.
Because the foods you eat help balance your hormones, you don't struggle with hunger, cravings, and other problems that hold your weight and overall health hostage.
Keto diets also generate a lot of confusion. One day a celebrity swears by this plan, and then the next, an expert talks about how dangerous being in ketosis can be.
We've cut through the hype and confusion here to see what science says about eating keto. Consider this your ultimate guide to the ketogenic diet. You'll learn the "ins and outs" of the keto diet and why so many people stay in ketosis to lose extra pounds.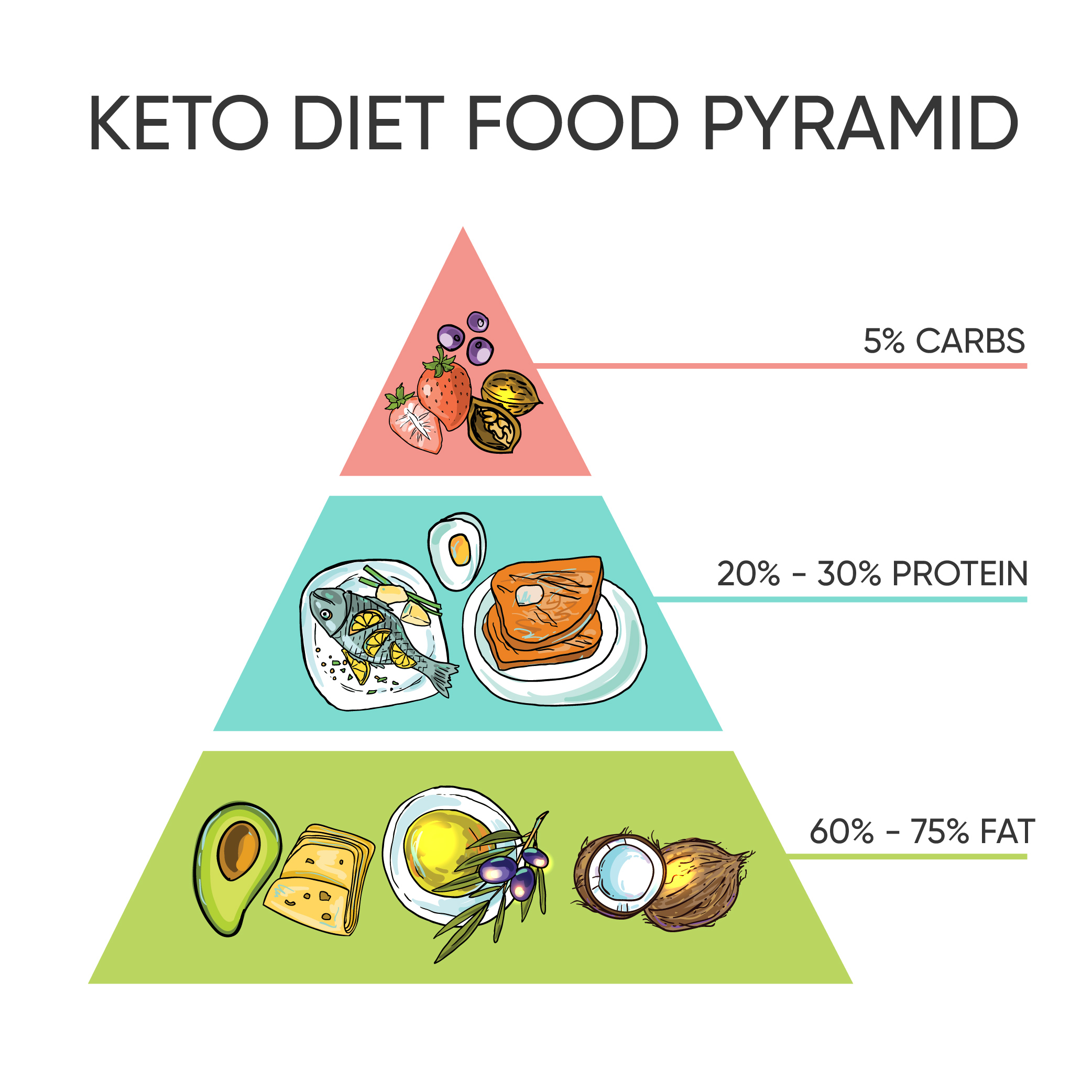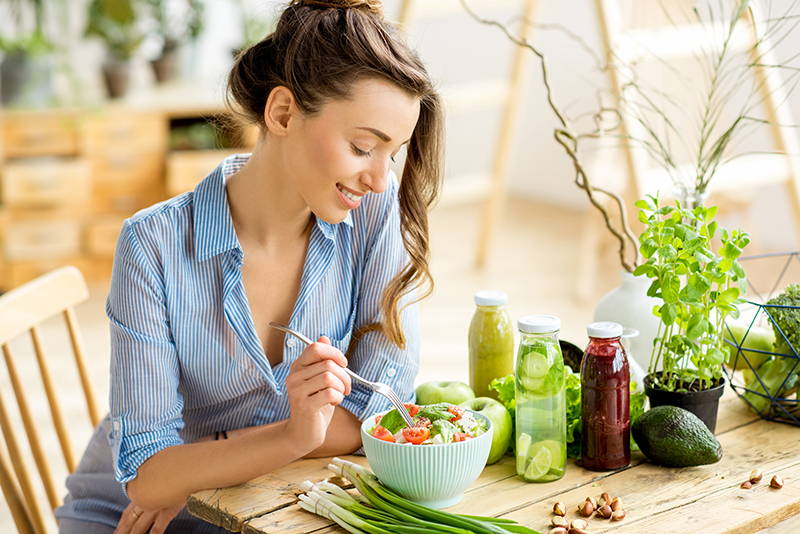 The ketogenic diet is a low-carb, high-fat diet designed to boost weight loss and improve cognitive function.
The ketogenic diet works to replace glucose as the body's energy source and replace it with ketones, which the liver produces from fat. This induces a state of ketosis, which allows for increased fat burning and cognitive function.

The MaxLiving Keto Bundles offer core and advanced options to make it easier for you to follow the ketogenic diet. Read below to learn more about the products included in these bundles.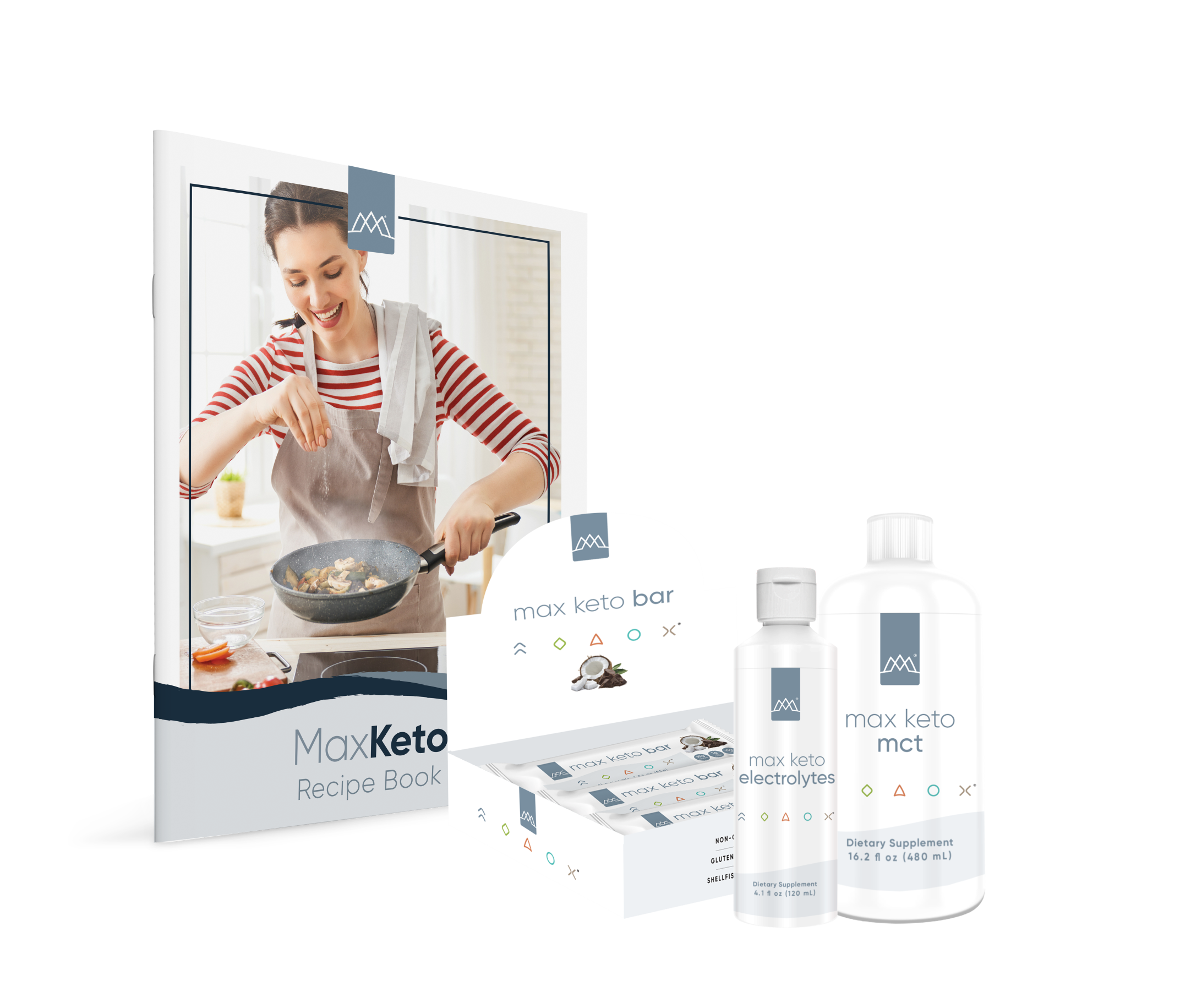 Max Keto MCT
Max Keto Bar (Box of 12)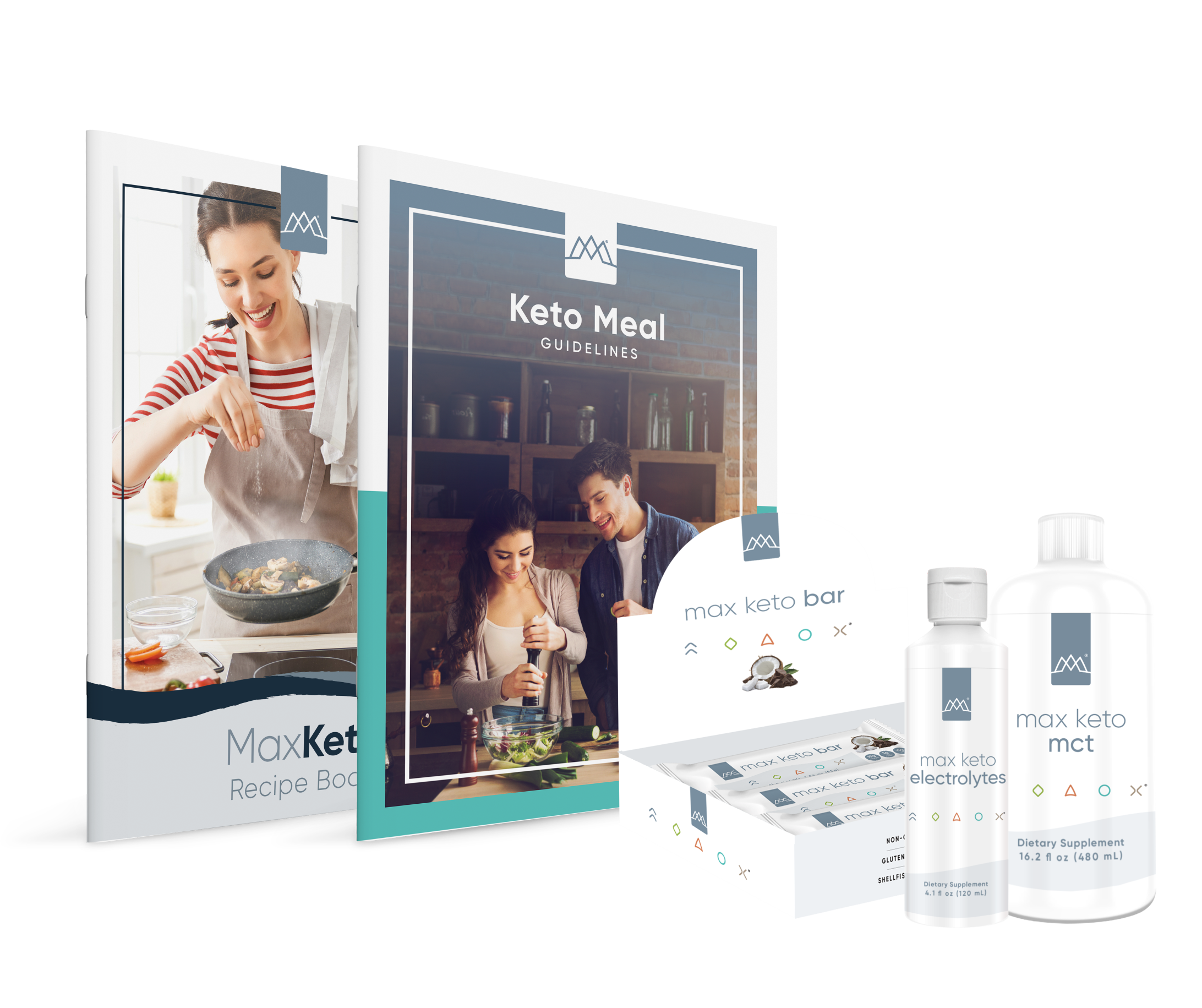 Max Keto Electrolytes

Max Keto MCT
Max Keto Bar (Box of 12)
Max Keto Meal Guidelines

Max Keto Recipe Book
Boost electrolyte intake†
Ease the transition into ketosis†
Prevent "keto flu" symptoms†
Boost ketone production†
Improve cognitive function†
Support a healthy body weight†
Help convert fat to energy†
Excellent keto-friendly snack†

Good source of protein†

Supply energy while on-the-go†

15g of healthy fats†
An easy-to-follow eating plan for those following the ketogenic diet.

Contains 12 delicious, keto-friendly recipes you can try at home!

The ketogenic diet is a high-fat, low-carbohydrate eating plan designed to help boost weight loss and improve overall health. (1) The goal of a ketogenic diet is to significantly reduce carbohydrate intake and replace with healthy fats. The liver creates ketones from fat, leading to a metabolic state in the body called ketosis.(2) These ketones replace glucose and become your body's primary energy source. (3)
These steps can help boost weight loss and improve cognitive function. Talk to your qualified healthcare practitioner to determine if a ketogenic way of eating is right for you.

†These statements have not been evaluated by the Food and Drug Administration. This product is not intended to diagnose, treat, cure, or prevent any disease.